BROADWAY-OUR WAY
From Chicago and Wicked to South Pacific and more, Menzie & Michael sing Broadway … their way!
CHEEK TO CHEEK WITH FASCINATING RHYTHMS
Savor the music of Irving Berlin & George Gershwin. A high energy, musically sophisticated tribute.
REEL LOVE
Songs you love from the movies in this romantic, humorous salute to the silver screen.
THAT 60's SHOW
The 60's are back! Celebrate the decade that revolutionized popular music.
ALL IN THE MUSICAL FAMILY
A tribute to musical families: The Andrew Sisters, The Jacksons, Steve & Eydie, e Bee Gees and more.
ISN'T IT ICONIC?
Celebrate the icons: Sinatra, Elvis, Streisand, Garland, and more.
HOME FOR THE HOLIDAYS
Unique, heartfelt and fun twists on holiday favorites.
THE SOUND OF THEIR MUSIC
The beloved music of Rodgers, Hart & Hammerstein.
BETTER TWO-GETHER
Songs of the great musical two-somes.
"One of the most compelling duos in cabaret today!"
Chicago Tribune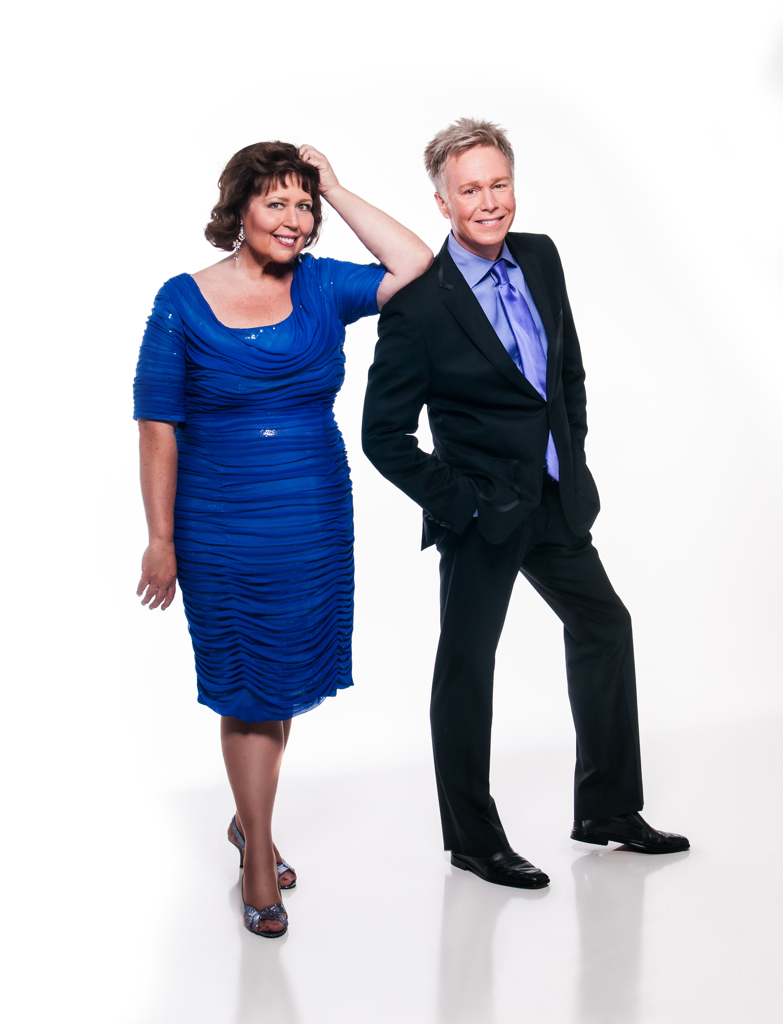 Their imaginative musical twists on jazz favorites, standards, contemporary pop,
Broadway and movie tunes have won Menzie & Michael audience and critical
acclaim across the country and around the globe.
They have appeared on some of the country's most prestigious stages including New
York's Carnegie Hall and Lincoln Center. Together, their playful, passionate performances
produce what critics have called "sizzling … pure brilliance … cabaret at its best!"
Whether you're entertaining 100 or 1,000,
Menzie & Michael provide a truly memorable experience.
---
"One of the TOP TEN CABARET ACTS."
NYC Cabaret Scenes Magazine
"A divine intervention of musical genius."
Houston Chronicle
"The thunderous applause as the entire crowd rose to their feet
clearly demonstrated that the patrons wanted more."
Chicago's Auditorium Theatre
For booking and information
Download this as a PDF for printing: